I have an interview.
Tomorrow.
Commence freak out.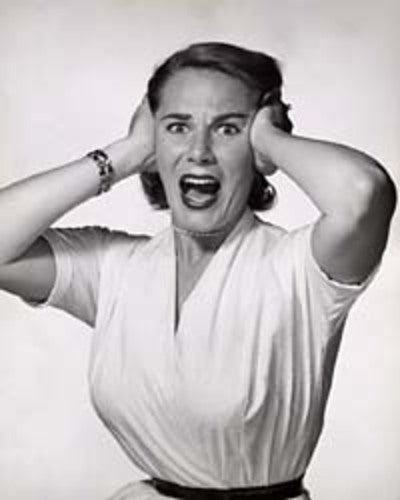 I need to graduate this year.
My mother is, again, being an idiot and taking forever to do/turn in my financial aid paperwork.
I seriously cannot take another year of this hassle - especially now that I'm living out of state.
I either have to go back to the midwest for the Spring semester - which I really do not want to have to do - or I have to get an internship worth 6 credit hours and then go back during the summer to finish up my classes.
I applied for approximately 7 internships yesterday and got an email back from one of the firms.
Interview is scheduled for tomorrow morning at 9 am.
The only problem is that I don't have a car.
If I take the bus, it will be a two hour ride.
Not really looking forward to that.
I can possibly get a ride from this girl I know - it depends on if she has to babysit during the day tomorrow for this family she nannies for.
Here's hoping I don't have to suffer the bus.
I'm terrified of missing my stop, missing a transfer, or getting lost, culminating in me being late for the interview.
As if that doesn't cause enough anxiety for me as it is - it's a fucking interview!
I like working.
I liked my last job.
I'm good at working on projects.
I
hate
interviews.
Hate
.
I'm great at public speaking, but talking one-on-one about
myself
. Fuck.
It's incredibly overwhelming for me.
That's going to be the biggest hurdle for me when it comes to snagging an internship - getting through the interview without making an ass of myself.
After emailing the firm back to confirm the interview date and time, I spent the morning trying on possible interview outfits and talking at myself in the mirror.
What sucks is that one of my biggest skills is communication.
I was on my university's debate and forensics team for three years and am excellent at persuasive speaking - I just need to apply that to interviews and talking about myself.
Otherwise, I just look like an idiot that doesn't know their strengths and weaknesses.
Blahhhhhhhhhhhhh.
Time to take some Klonopin before I make myself sick from worrying.
A bientôt, lovelies.